Therapy for Individuals, Relationships & Families.

Our Mission
Our Mission is to improve our community by providing a safe and welcoming place for individuals to learn skills to improve their life. With the use of evidenced based therapy models to include equine assisted therapy, individuals can experience successful outcomes. To further help the community and individuals meet their goals of healing and learning life skills, we are providing a place for graduate students and Interns to gain professional skills.
We believe individuals have the best solutions for their problems and they are not able to achieve the solutions due to emotional pain and repetitive patterns that stop them from being successful. We view our role to be part of our client's team that works with the client to find their solution to eliminate self-destructive patterns and to heal from emotional pain. We provide a warm and welcoming environment with a team to assist our clients on their journey to emotional healing and behavioral changes.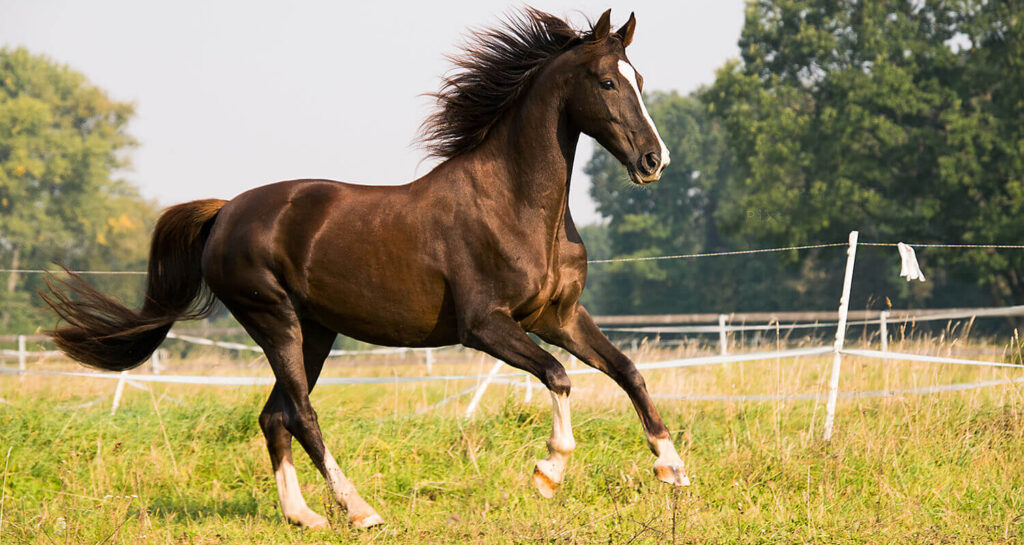 Find the Therapist for you

Who We Are
We are a team of professionals committed to helping our clients on their journey to healing and improving their quality of life.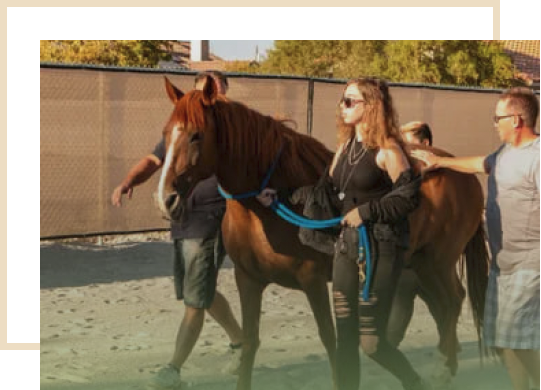 We offer services to individuals, families, couples and youth. We believe that individuals have the solution to their problems and need assistance finding the solution. We provide the assistance either in the office or in the arena.
Horses can help you find solutions without telling you what to do.
Horses don't accept "talk" which encourages clients to learn from their experience.
No horseback riding, just interactions to help clients learn skills to manage their behaviors and moods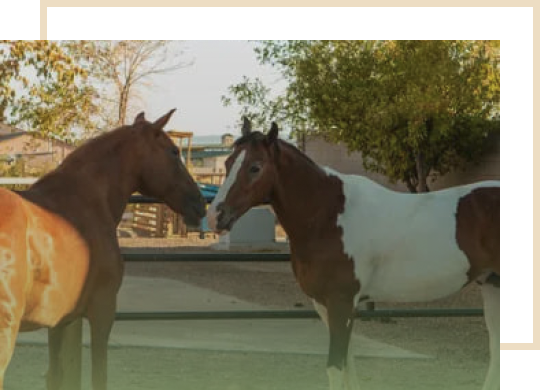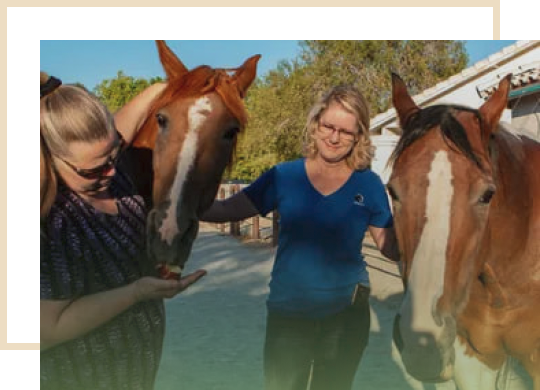 In office or in the arena
You can chose to have your session in the office or in the arena. Either way the focus is brief treatment that assists you in learning and healing.

Therapy
Our team of professionals are committed to helping you on your journey to healing and improving your quality of life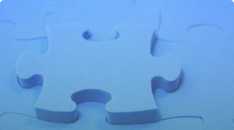 Equine Assisted Therapy is a treatment method that can work with learning social skills, learning how to manage moods and increasing self confidence.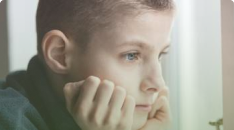 Tired of repeating yourself, tired of yelling and taking away electronics? Tired of dealing with poor grades, with noncompliance and anger outbursts? We can help you and your child.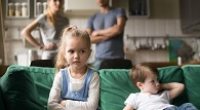 Is your home chaotic? Are some family members angry and causing stress in your family? Let us help you find solutions for your family.
Mood disorders can be difficult to cope with and you may need some help learning how to manage your moods. Let us help you find the best coping skills for you.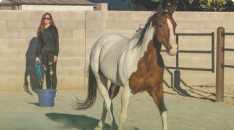 Daily stressors or difficult life events can put a strain on your relationship. Are you feeling hurt in your relationship? Or is it ho-hum? If you have tried communicating and it didn't work or if you are worried about trying to communicate with others (partners, children, etc.), therapy may be an option to help you communicate to improve your relationship.