Mane Connection
An Equine Assisted Support Group for Women Veterans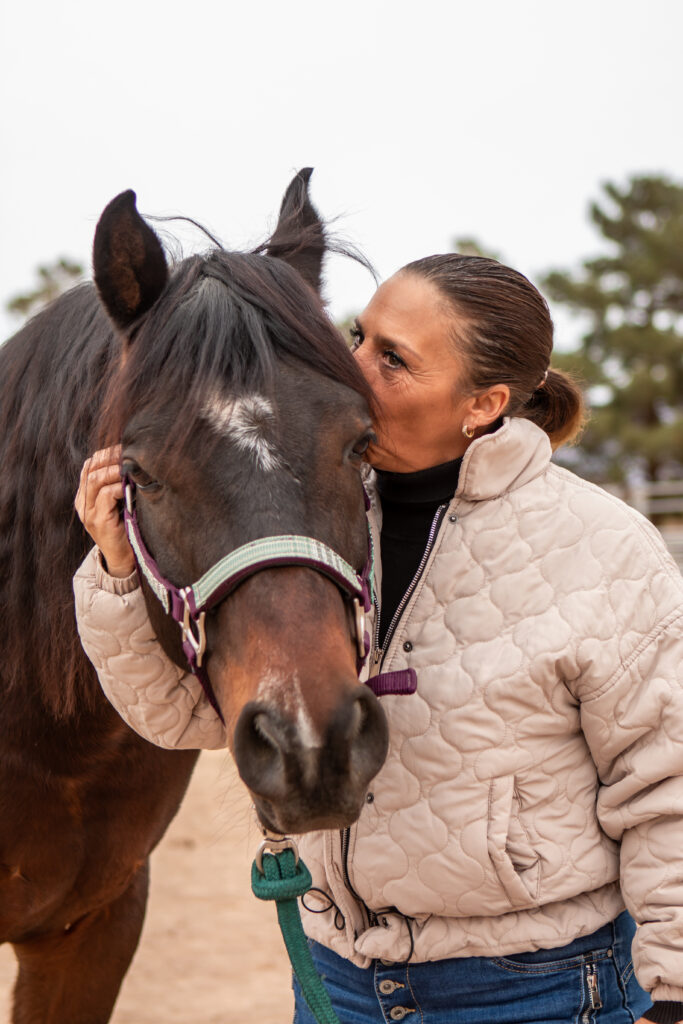 Gain insight from other women veterans who are facing similar experiences.
Learn how to live in the moment by interacting with our horses.
Equine assisted therapy can help reduce symptoms of PTSD and depression among veterans.
This group is offered Free of Charge. Reservations required. Call or text us at (702) 582-7132.
Facilitated by a woman veteran and student therapist.
Come join us every First and Third Friday of the month.
We will meet 1:00 pm to 2:30 pm.
Increasing Social IQ's
For neurodivergent children and youth.  Participants will engage in social activities with others and horses to develop their social IQ.  Space is limited so reserve your spot today.  Cost: $20 for hour session and $30 for two-hour session.
Available sessions:
For 7 to 12 years of age
For 13 to 17 years of age
Call to reserve your spot: 702-515-4015 opt 1.
Email to reserve your spot: [email protected] 
Healing Hooves is located in the Northwest part of town.  When you reserve your spot, we will provide you with the address and directions to the arena.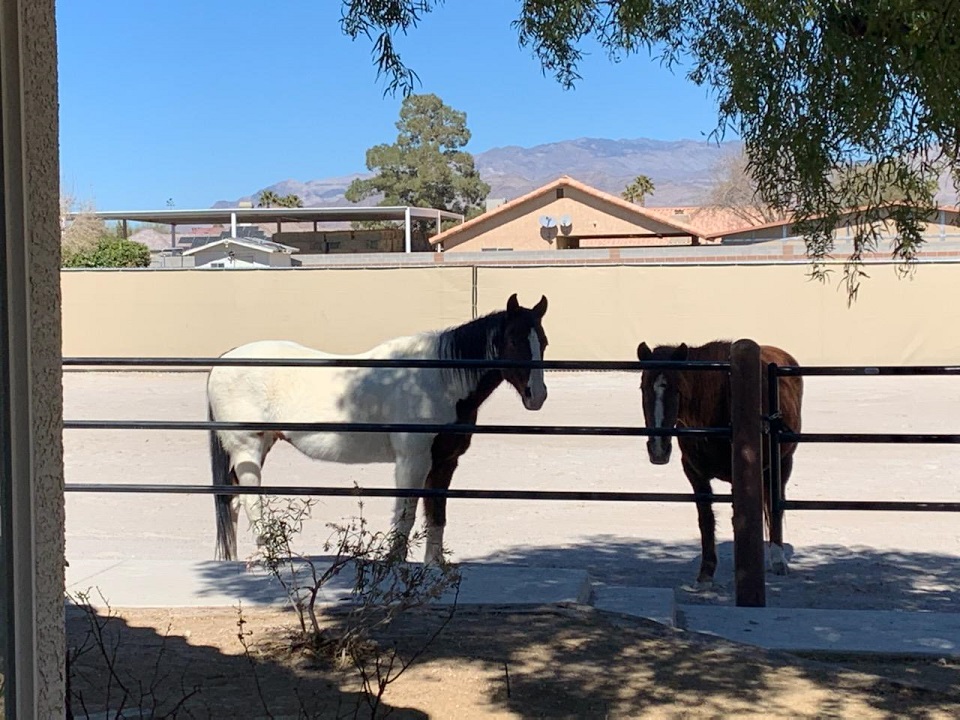 Southern Nevada Eagala Networking Group
Learn about Equine Assisted Therapy, meet individuals who are doing equine assisted therapy and hang out with our horses.  There will be a demonstration and an opportunity for you to learn about the Eagala model through participating or observing.
We start at 10:00 am and will end about 12:00 pm.  We will stay as long as needed to answer all of your questions.
For more information contact Kim Smith, MFT LADC at [email protected]   or call her at 702-582-7132.
My Office is an Arena Part 1
The Eagala Model is the global standard for equine-assisted psychotherapy and personal development, which incorporates horses' unique intuition to help clients heal, discover, learn, and grow from the horse-human relationship.
This training will introduce you to the model, and you will have first-hand experience of how it works. This training is for those interested in learning the model as well as for those interested in how it can benefit clients.
You will learn theoretical underpinnings of the Eagala Model, three components of the Eagala model and you will learn how to allow the process to work by learning how to recognize and manage your responses.
$90 for 6 CEU's
CEU's approved for Alcohol, Drug and Gambling Counselors, for Marriage and Family Therapists and CPC's and for Social Workers. 
Agenda
8:00 am Check-In
8:15 am Training Starts
4:00 pm Ends
Lunch on your own
Healing Hooves arena is located in the Northwest section of Las Vegas, NV. Please contact Kim Smith for any questions at 702-515-4015.
Register by emailing: [email protected]