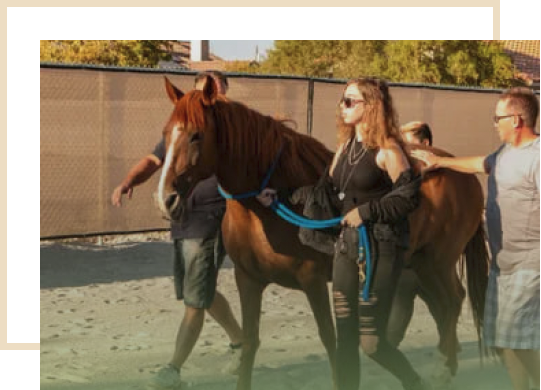 Appointments are available in the office, or via telehealth or in the arena however these options are not available with every therapist. You will need to discuss with your therapist which option(s) they provide.
Office –  Sessions are traditional "talk" therapy and you and your therapist will talk about your problems, explore patterns of behaviors, identify any historical events that may be interfering with your ability to have a happy life and identify solutions that work for you.
Telehealth – Therapy session that is conducted virtually using devices such as a smart phone, a laptop or other similar devices. You will be on camera and will participate as you would in the office except you will be on video.
Arena – You will be outside; therefore, you will need to dress accordingly. You will not interact with the staff members as you would in the office, you will be engaged with the horses. Everyone's feet and hooves will remain on the ground, there is no riding of horses.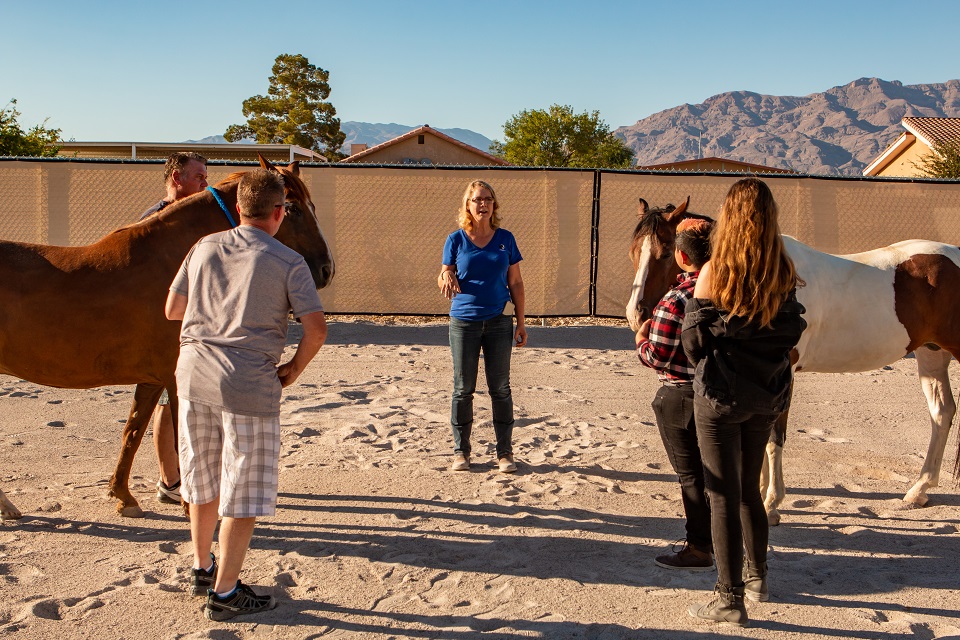 Kim Smith is an approved AAMFT Supervisor and is able to provide supervision to State Of Nevada Marriage and Family Therapy and Clinical Professional Counselors Licensed Interns.
Healing Hooves as been approved as a Practicum Site by UNLV Department of Couple and Family Therapy Program. Healing Hooves is also an approved practicum site for Lindsey Wilson College.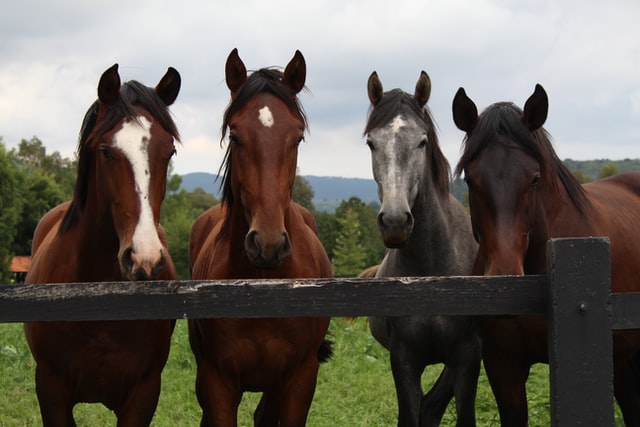 Kim Smith provides training in the Eagala model to the community. She offers free two-hour networking workshops where individuals can learn a skill set from the Eagala model. She offers six-hour trainings with CEU's available for individuals that want to learn the basics of the Eagala model and offers additional training courses for more in depth learning about the Eagala model.