Kim Smith, MFT, LADC, AAMFT Approved Supervisor, Eagala Mental Health Specialist.  For the past 25 years I have provided mental health services to our community.  I have worked in a variety of settings, including inpatient treatment, Intensive Outpatient, and in the correctional facilities.  As a licensed Marriage and Family Therapist and a Licensed Alcohol and Drug Counselor I work with adults, youth and families who are struggling with behavioral problems, substance abuse problems, anxiety, and depression.  I work with individuals who have been identified with Autism Spectrum Disorder.
Through the years, I recognized a pattern in my clients who were motivated to change, they would learn skills to change and could not translate the skills to their daily lives.  Intellectually my clients understood what they needed to do but could not consistently follow through in order to make substantial changes.  I wanted to find a method that would help my clients and I asked myself what worked for me, my answer…My horses.  I was aware of animal assisted therapy but did not know if horses were being used as part of that therapy, so I researched to find out if they were being used and found several equine assisted therapy models.  I chose one that had independent research that demonstrated its effectiveness and that is the model I use.  I provide Equine Assisted Therapy utilizing the Eagala model of treatment.
We believe individuals have the best solutions for their problems and they are not able to achieve the solutions due to emotional pain and repetitive patterns that stop them from being successful. We view our role to be part of our client's team that works with the client to find their solution to eliminate self-destructive patterns and to heal from emotional pain. We provide a warm and welcoming environment with a team to assist our clients on their journey to emotional healing and behavioral changes.
Is not accepting new clients.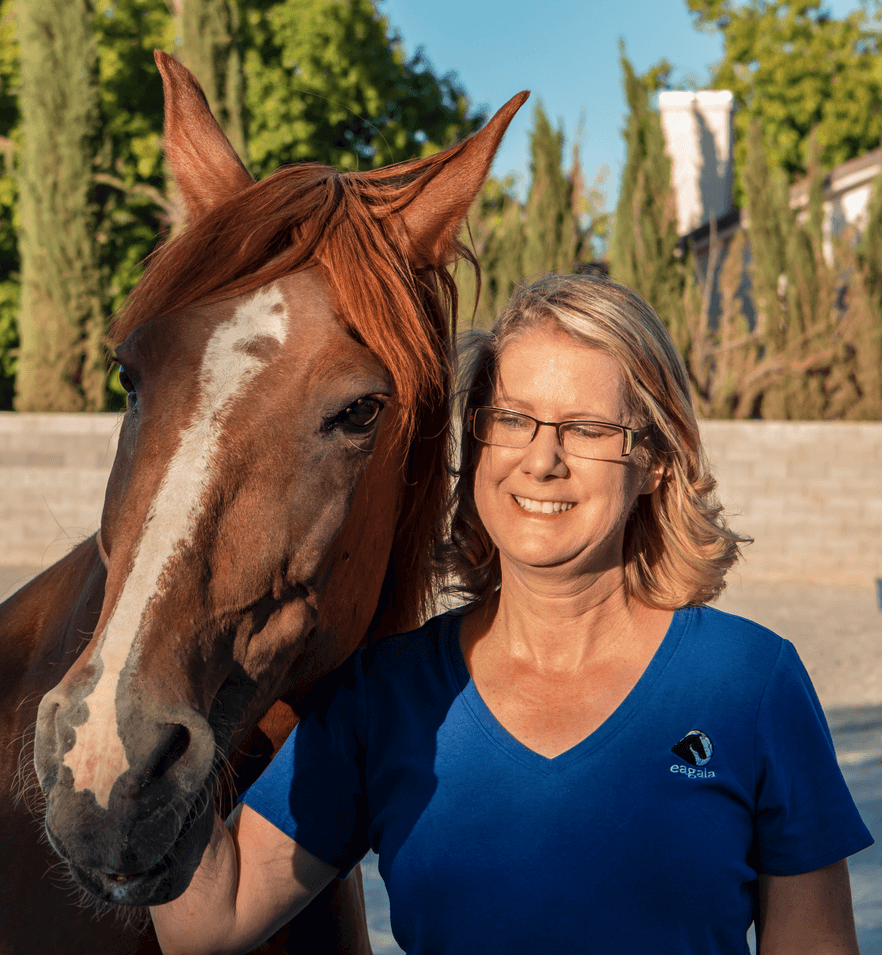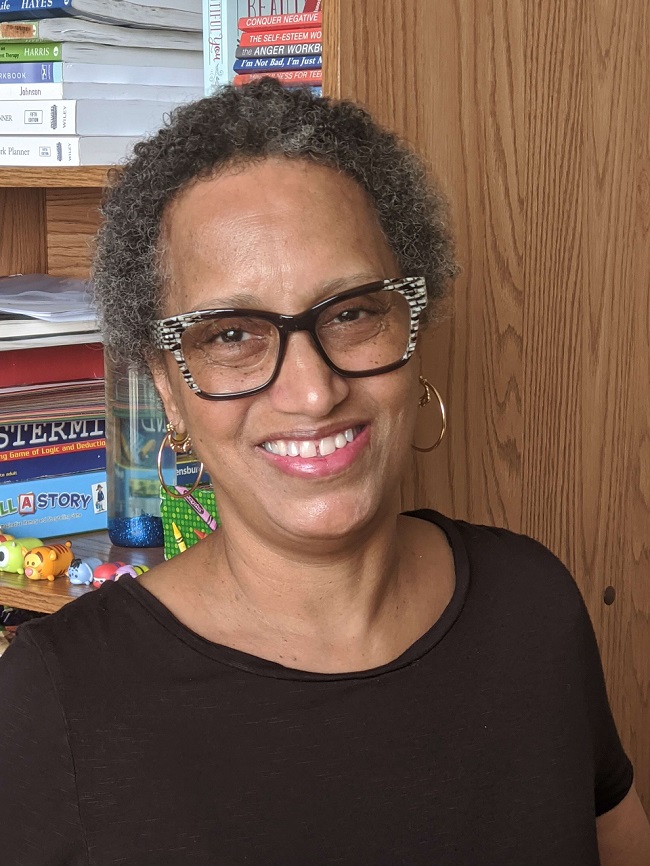 Dr. Jeanne White is a Licensed psychologist with over 35 years of experience, who has worked in inpatient and outpatient psychiatric/mental health services and in Correctional settings.  She has specialized in the treatment of youth adjudicated as adults in the correctional system, with those involved in gangs, and sexual offender treatment.  Currently, she specializes in treatment for survivors of sexual abuse using Rational Emotive Behavioral Therapy (REBT) and Dialectical Behavior Therapy (DBT) to assist them.  She provides individual therapy for adults in emotional distress and provides Dialectical Behavior group therapy.
Accepts Tricare Insurance
Ellen received her master's degree in counseling and human development as well as a graduate certificate in substance abuse counseling from Lindsey Wilson College. She is experienced in helping individuals and families navigate their barriers to a more fulfilled life. Ellen works well with children, adolescents, and adults and has strengths in treating trauma, neurodiversity, and offering LGBTQ+ affirming counseling. Ellen is especially passionate about working with those who have experienced trauma and carries the designation of Certified Trauma Professional with additional training specifically in the treatment of child and adolescent trauma.
Accepting Telehealth Clients.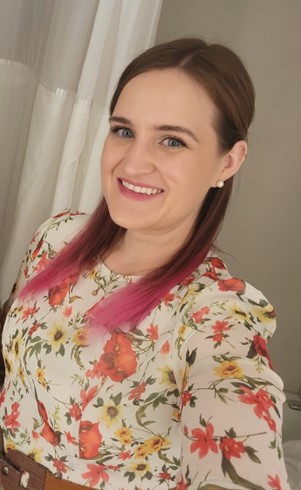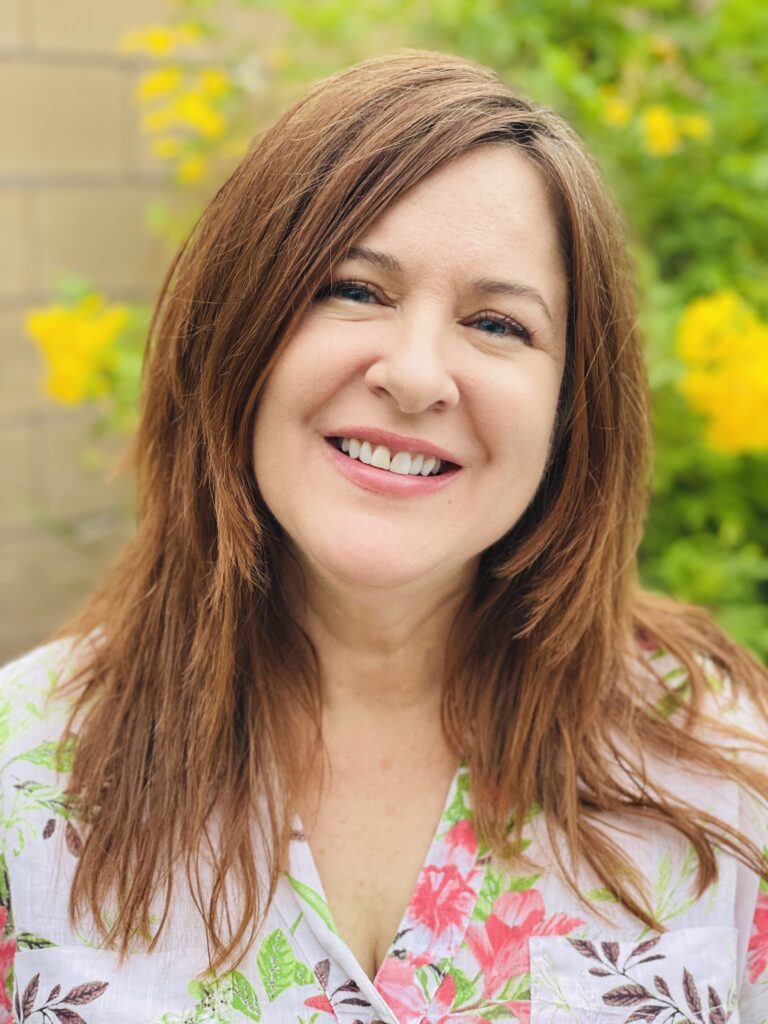 Diane Barber earned her Master's degree in Social Work at the University of Nevada, Las Vegas and is a licensed clinical social worker (LCSW). She has worked as a social worker for over a decade and has built her clinical career providing treatment to children, adolescents, adults and families. Diane utilizes cognitive behavioral therapy with a strength-based approach. She is passionate about empowering others to find and utilize their own unique set of strengths as a part of the solution to the challenges they face.
Accepts Tricare Insurance.
Marriage and Family Therapist-Graduate Student
I am a graduate student at Indiana Wesleyan University, and this will be my first semester in practicum. As a Marriage and Family Therapy student my focus is to help people thrive in their environment. I believe in supporting people and helping them on their personal journey of healing and growth.
Does not accept Insurance, self pay rate is $60.00 per 50 minute session.